Your Complete Solution Provider!
Powered by Avaya Solution Offering is the first Avaya Cloud solutions to be launched in the UAE market by Topaz (Olive Subsidiary). Unified Communication as a Service & Call Center as a Service

Olive offers advantages not found anywhere else in the industry: the broadest portfolio of solutions, a nationwide footprint and deep technical resources.
Realize your company's full potential with Unified Communications & Collaboration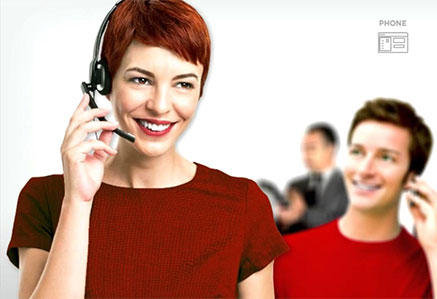 Solutions to Improve Customer Satisfaction & Agent Productivity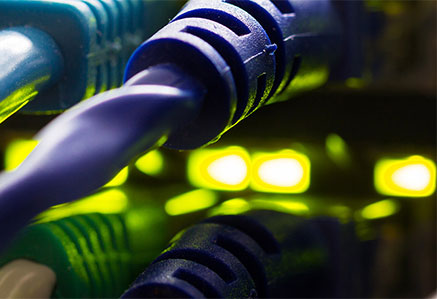 In today's networked world – reliable, secure data network is mandatory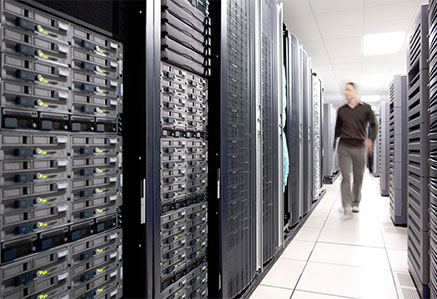 Simplify Your Data Center Build-Outs and Upgrades
Infrastructure & DataCenter
Key element of secure, reliable communication – CAT6 & Fiber Cabling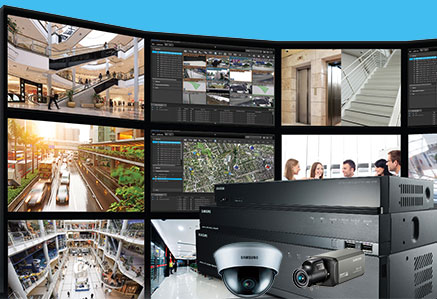 Surveillance
Secure CCTV Monitoring, high quality archival & analytics solution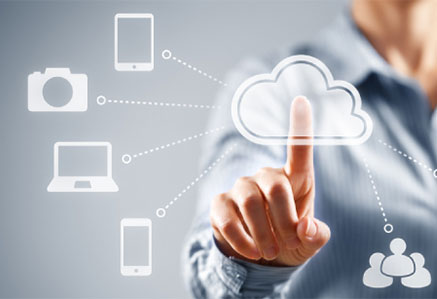 Cloud Solutions
Unified Communication As a Service, Call Center As a Service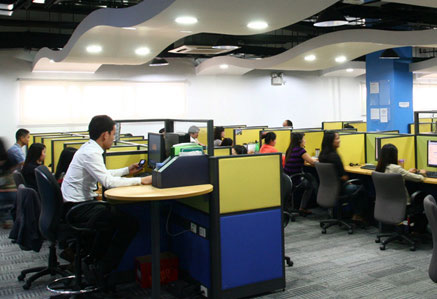 OutSourcing
Business Process, Facility Management & Call Center Outsourcing
Join The 150+ Satisfied Enterprise Client Base Today!