Data Networking & Security
An organization's network infrastructure can no longer just be about speeds and feeds. Rather, it's about identifying and supporting the users and applications that drive the business. We help organizations enhance their end-user experience and reduce operational complexity by taking advantage of next-generation networking solutions.
Building networks that provide higher degrees of automation and assurance, grants IT increased visibility and simplicity of the network. The result? An agile, centrally-managed, automated network that allows IT departments to focus on business intent while the network itself focuses on translating that intent to policy.
The seeds of software-defined networking (SDN) are already taking root in the data center and now the WAN. Expect the SDN seeds to start sprouting in campus fabrics for both wired and wireless environments.
Reduce Cost and Complexity
Reduce Cost and Complexity
Spend time on tasks that enable the business versus the mundane
Gain Network Insight
Glean valuable data about your environment as it relates to application performance, user behavior, security threats, etc.
Lower Risk
As your network perimeter expands—and your attack surface grows—build the foundation for policy enforcement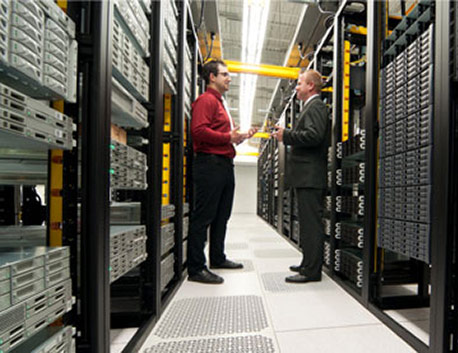 Next-Generation Wired & Wireless Networking
Our portfolio of SDN-Fx enabled networking products and solutions, coupled with our deep experience and expertise, deliver exceptional results for our clients.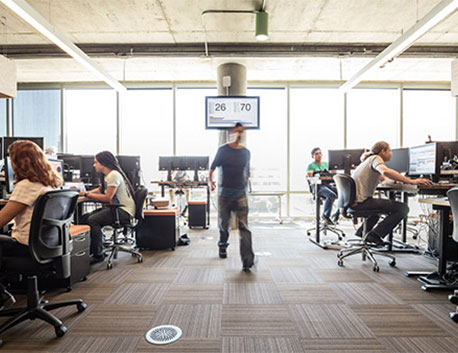 Next-Gen Firewall & End Point Security
Tackle Ransomware attacks, malware, unauthorized network access and many other advanced threats – We keep your business running securely!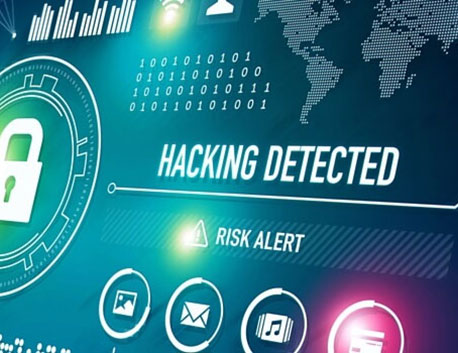 Network Access Control
We can help you see who and what is accessing your network with real-time visibility of devices, users and applications.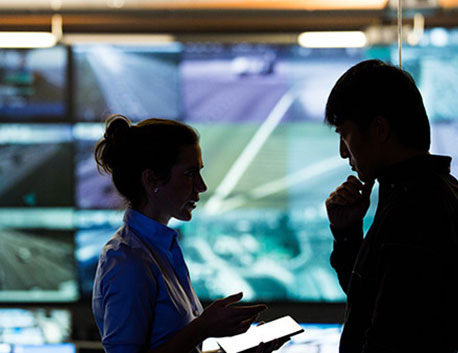 Surveillance
CCTV& Video Analytics, ANPR (Number Plate Recognition),Intrusion Prevention & Access Control.
Contact Us Now
Ready to have a conversation about your technology roadmap?
And now available on Cloud! Reach out to us for our engineering team to deploy the cloud platform for you.
Contact Us Now