Unified Communications & Collaboration
It has never been more paramount for today's organization to create a modern workplace and enable a next-gen communication and meeting experience, specifically as the ways in which we share, connect and drive productivity evolve. From analysis and design to deployment and management, we can help you streamline expenses, increase efficiencies and deliver personal and timely communication—all by leveraging modern collaboration applications.
We continually monitor and improve our systems and processes to ensure our products and services meet or exceed all defined requirements from customers, statutory or regulatory associations. All Olive Team Members are dedicated to these principles and strive to continually improve the effectiveness of the Quality Management System to achieve total customer satisfaction.
Since 2006, the cornerstone of our business has been the objective technical advice and support we provide to our clients. Today, as a premier provider of communications and infrastructure solutions, OLIVE remains focused on delivering high-quality products and solutions with an unyielding commitment to technical support and service.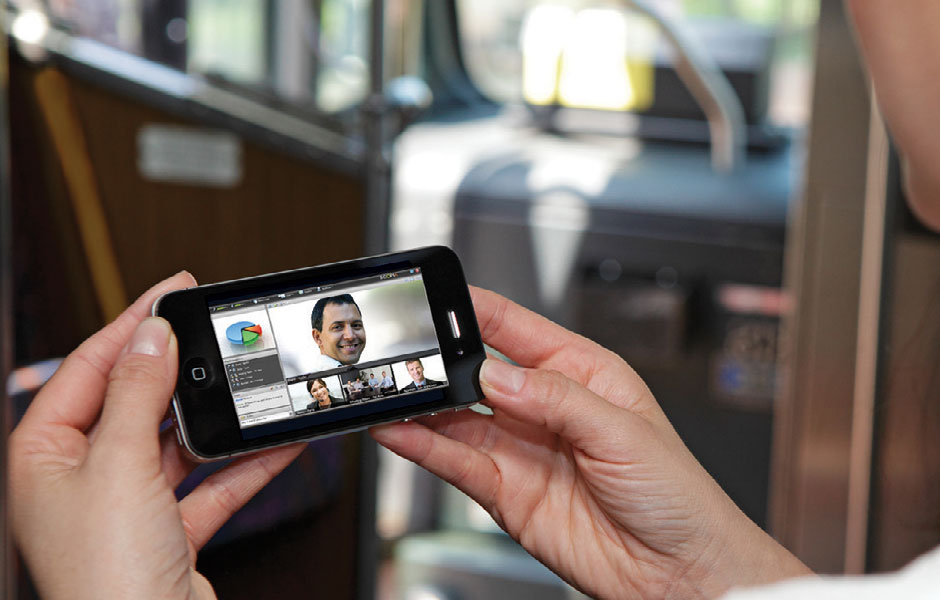 Voice and Video Communications
Enhance the customer experience through any mode of communication—voice, email, chat, text, video, and social media, among others.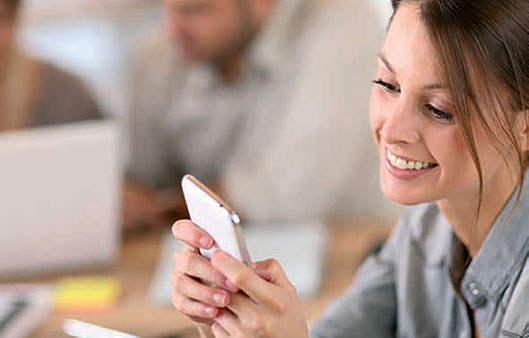 Messaging & Conferencing
Obtain quick access to critical information and timely communication with a wide range of email, voicemail, text and instant messaging options.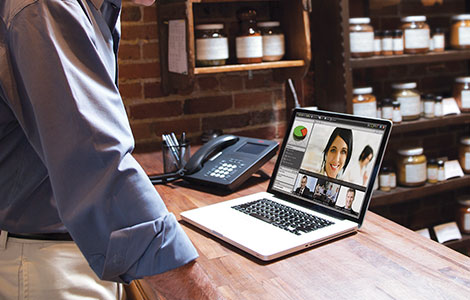 Mobility
Innovative management and messaging features to increase mobile productivity.
Contact Us Now
Next-gen communications—around the globe or across the hall
And now available on Cloud! Reach out to us for our engineering team to deploy the cloud platform for you.
Contact Us Now