Server & Virtualization systems provide the most powerful and flexible data center solutions for companies of all sizes, across all industries and for any type of workload. This includes expandable tower servers for remote and branch offices, versatile rack-mount servers, compact and scalable blade systems, as well as density-optimized Hyper Converged servers – all powered by Intel® Xeon® processors. They convince by business proven quality with a wide range of innovations, highest efficiency cutting operational cost and complexity, and provide more agility in daily operations in order to turn IT faster into a business advantage
We are on the cusp of a third phase of integrated systems, this evolution presents IT infrastructure and operations leaders with a framework to evolve their implementations and architectures.
Enterprise Computing
Standalone, Hyper-Converged or Blade Chassis servers. Turnkey Solution offer's complementing our UCC & Application Offerings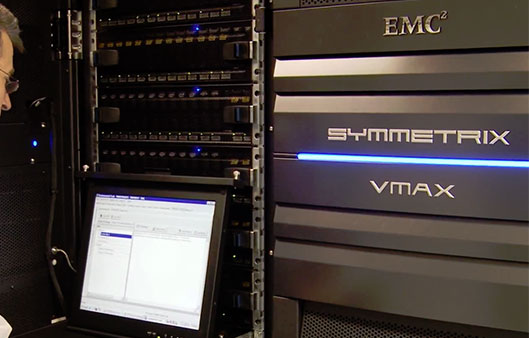 Storage
Storage Solutions on Fiber SAN for production storage. NAS for Backup.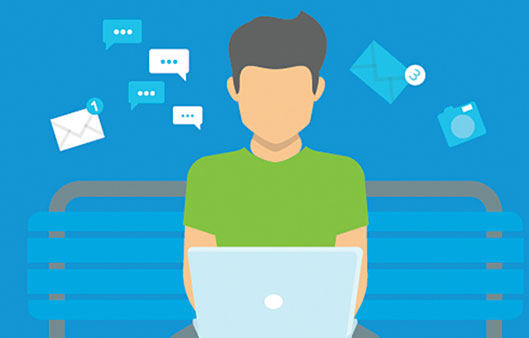 Virtualization
Virtualization is the clear choice to reduce power/cooling expenses, server sprawl, maintenance. Supporting VMWare, KVM Hypervisors & VSAN based solutions
Infrastructure Optimization
Infrastructure Optimization
Do more in less time. Perform daily management tasks with up to 90 percent fewer clicks and achieve up to 10 times higher productivity.
Simplify Storage Management
Simplify Storage Management
Provision storage, create fast virtual machine (VM) clones, and map VM's using state of the EMC Base Storage Platform
Lower Risk
As your network perimeter expands—and your attack surface grows—build the foundation for policy enforcement
Contact Us Now
NEED HELP? Speak To expert +(971) 4 3821400 OR
And now available on Cloud! Reach out to us for our engineering team to deploy the cloud platform for you.
Contact Us Now