Customer Experience Management is the discipline of treating customer relationships as assets, to transform your satisfied customers into loyal customers, and loyal customers into advocates. To this end, omnichannel experience provides the right media at the right time, enabling persistent conversation and consistent experience via context. Enterprise-wide engagement puts customers at the heart of your business, and through actionable insights you understand customer preferences.
We continually monitor and improve our systems and processes to ensure our products and services meet or exceed all defined requirements from customers, statutory or regulatory associations. All Olive Team Members are dedicated to these principles and strive to continually improve the effectiveness of the Quality Management System to achieve total customer satisfaction.
Since 2006, the cornerstone of our business has been the objective technical advice and support we provide to our clients. Today, as a premier provider of communications and infrastructure solutions, OLIVE remains focused on delivering high-quality products and solutions with an unyielding commitment to technical support and service.
Enhance Client Satisfaction
Enhance Client Satisfaction
Use automated surveys to measure the efficacy of your client support interactions.
Augment Staffing
By leveraging call data and analytics, you can improve productivity with better employee scheduling.
Improve Efficiency
Speech recognition software facilitates customer handling, while critical statistics—like agent phone time—provide insights into interaction cost.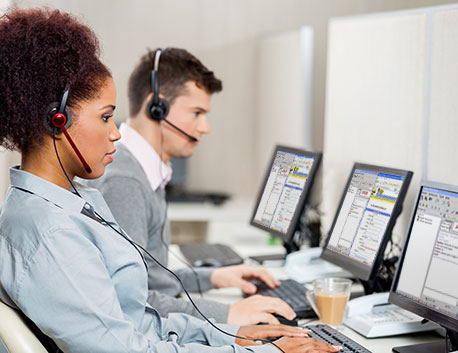 Avaya Aura Call Center Elite
The Most Widely Used Contact Center Solution in the World. Provide Your Customers with a Seamless Experience Across Channels & Lower the Cost of Customer Service Channel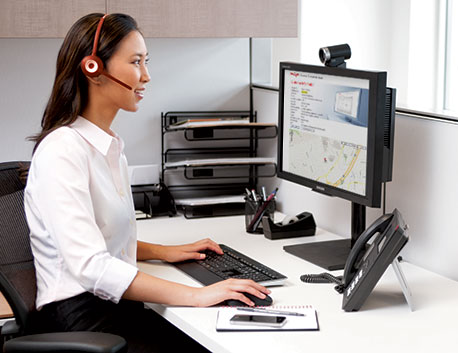 Avaya Interaction Center
Avaya Enterprise Contact Center delivering Multichannel Services and Support. Analyze Customer Service Data to Improve Your Contact Center Performance.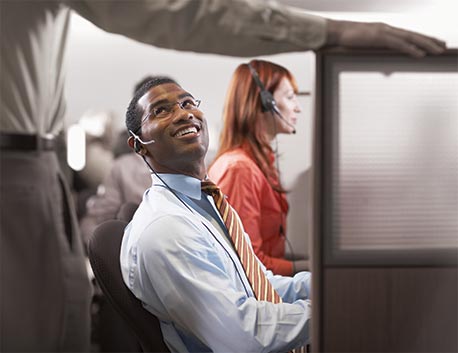 Avaya Contact Center Select
A Multi-Channel Contact Center Solution for Avaya IP Office™. Let Customers Use Their Preferred Communication Channels, Optimize Business Processes and Agent Productivity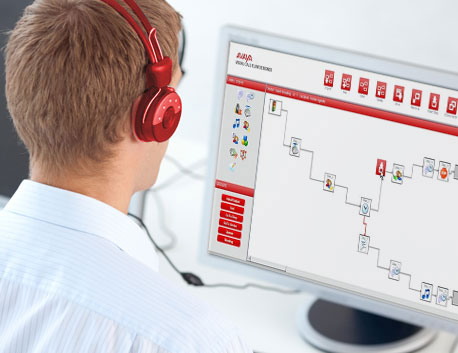 Avaya Aura WorkForce Optimization
Get Deeper, More Meaningful Look at Customer Interactions, Harness the Voice of Your Customer & Anticipate Contact Volumes enabling your Agents to be More Successful
Contact Us Now
Next-gen communications—around the globe or across the hall
And now available on Cloud! Reach out to us for our engineering team to deploy the cloud platform for you.
Contact Us Now